IDS 2016
International conference on fuzzy set theory and applications
October 28-31, 2016
Dubai, United Arab Emirates


Vilém Novák: Forming Interpretable Systems using Fuzzy Natural Logic.
Irina Perfilieva: Fuzzy Modeling in Computer Vision.
FSTA 2016
International conference on fuzzy set theory and applications
January 25-29, 2016
Liptovský Ján, Slovakia


DEAN'S SEMINAR
January 7, 2016
University of Technology Sydney, School of Engineering & Technology, Australia


Vilém Novák: Forecasting and Mining Information from Time Series.
Irina Perfilieva: Online Pattern Recognition.
November 11, 2015
University of Massachusetts, Amherst, USA


Vilém Novák: Methods of Fuzzy Natural Logic and Their Applications.
MATHEMATICS FOR ECONOMETRICS SEMINAR
October 19-21, 2015
Banking University Saigon, Ho Chi Minh City, Vietnam


IUKM 2015
Integrated Uncertainty in Knowledge Modeling and Decision Making
October 15-17, 2015
Nha Trang, Vietnam


Vilém Novák: What is Fuzzy Natural Logic?
IFSA/NAFIPS 2013
9th Joint World Congress on Fuzzy Systems and NAFIPS Annual Meeting
June 24-28, 2013
Edmonton, Canada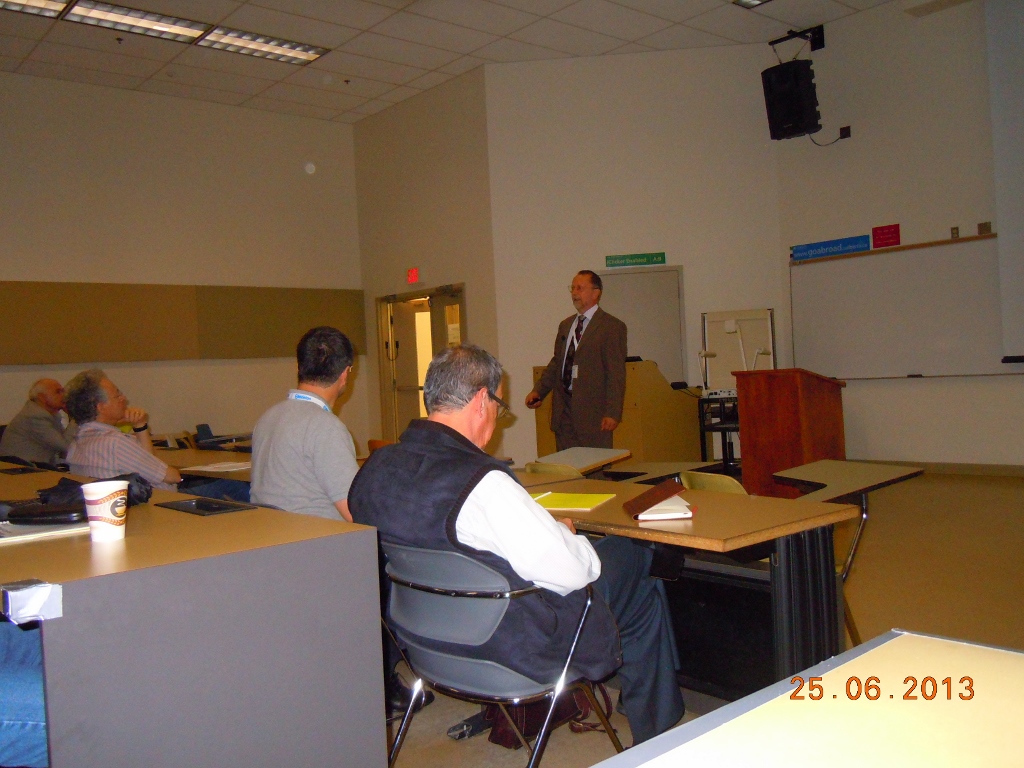 Vilém Novák: Techniques of Fuzzy Natural Logic in Modeling
FLINS 2010
9th International FLINS Conference on Computational Intelligence: Foundations and Applications
August 2-4, 2010
Emei, Chengdu, China


Vilém Novák: Modeling with Words and its Applications
Irina Perfilieva: Fuzzy Transform as a New Paradigm in Fuzzy Modeling